Welcome to SU Alumni Connect!
The alumni hub for SU events, chapters and connecting with classmates. 
From here you can access our alumni directory, learn about and join active alumni chapters and register for upcoming events. 
Create an account to get started!
College is all about the relationships you build. The new online alumni directory keeps you connected to your classmates and connects you to alumni in your city or career field.  
There's no better way to get involved than to attend a Seattle U event. Check out our online event listing and mark your calendar now for the next can't miss alumni event! 
Build your network, attend events, serve the community and more as a member of a Seattle U alumni chapter. From student organization and affinity chapters to regional and corporate chapters, there's something for everyone.
33rd Annual Alumni Awards
Dr. David Madsen, PhD, '69 is this year's Distinguished Faculty award winner! Join her and others at this year's event on May 4 at the Four Seasons hotel in Seattle where we will be celebrating all 7 winners.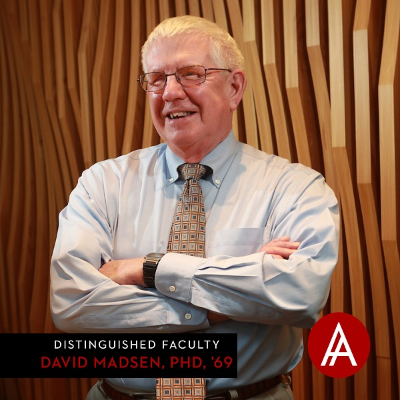 Reunion Weekend
Join us May 4 - 6, 2018 as we invite back the classes of 1968, 2008, former Sullivan Scholars and alumni of Seattle U choirs to relive memories, reconnect with friends and rediscover Seattle University. 
Our three days of events will include: 
Reception and dinner
33rd Annual Alumni Awards
Color Me a Miracle 5K
Campus and chapel tours
Learn More       General Registration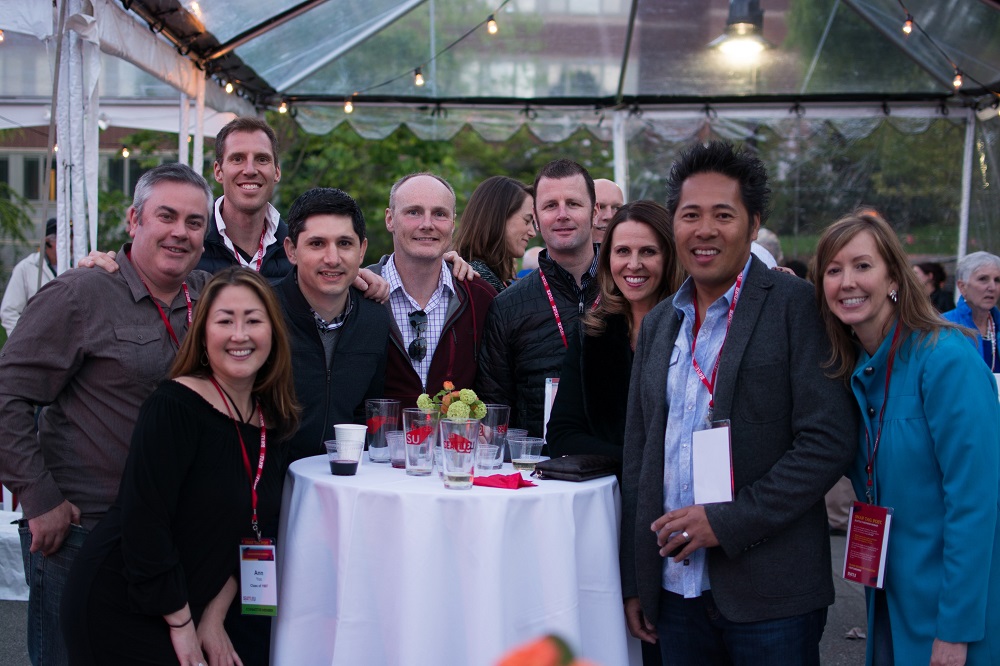 Homecoming Weekend Festivities
STAY IN TOUCH
Upcoming Events